I've done it again, gone way over my head. Dove in too fast, too deep. I designed a coat for myself. A late era Victorian style coat with lace ruffles, a high neck, a swooping princess cut, made of pseudo-suede, with fleece interfacing and a silky lining.
Did I mention I haven't sewn in years and that the limit of that was making theatre costumes for a Junior high or for Comic-Con? No joke. Much like this:
That's me and a good friend of mine who've I used to be with me in theatre in jr. High. We're at the Con. I made both my costume and his hat, though the hat was last minute because he lost the one I made for him last year that was much better.
Anyhow, As you can see, the costumes are over the top, nothing's pressed, there's no lining. Pretty stitch and go type things. A little creativity, to be sure, but not much.
So, I started it a week ago and put on the sleeves and collar tonight. Here are some images of tonight's work. Sorry for the crappy full body shot. It's through this warped, cheap, crappy son of a gun mirror hanging on our bathroom door.
Wish me luck. It's almost time for the lining, hemming and button holes. >.<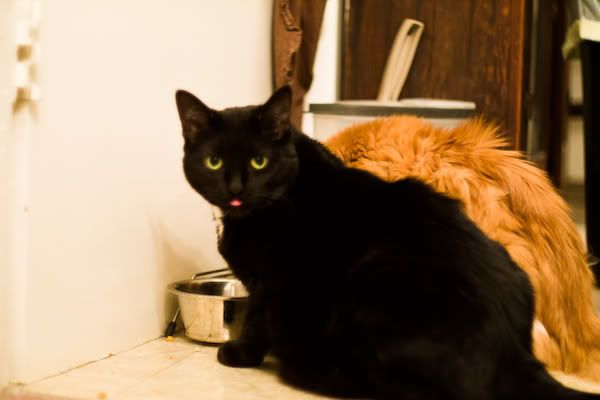 [Above] Knuckles (the black one): We're watching her and Thomas (Orange and furry) for Boyo's 'Rents while they're in London on Holiday. She's made me her new buddy and always wants to play. Constantly following me and laying on me... or whatever I'm working on. Thwarting my efforts by her mewing and batting at the string I'm basting through the jacket. Thinking every piece of pattern paper is something to play with and I'm on the floor to love her. *sigh*.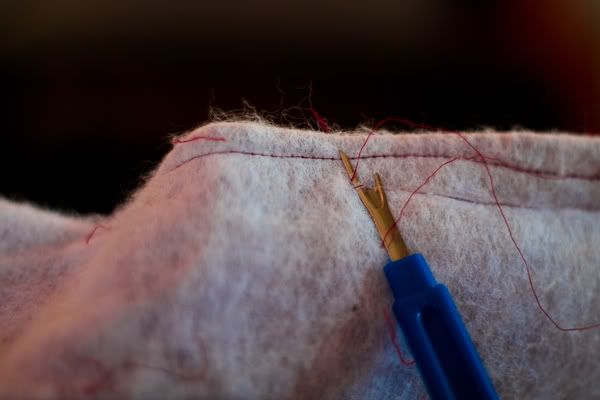 [Above] I find myself doing this a lot. Go figure. -.-;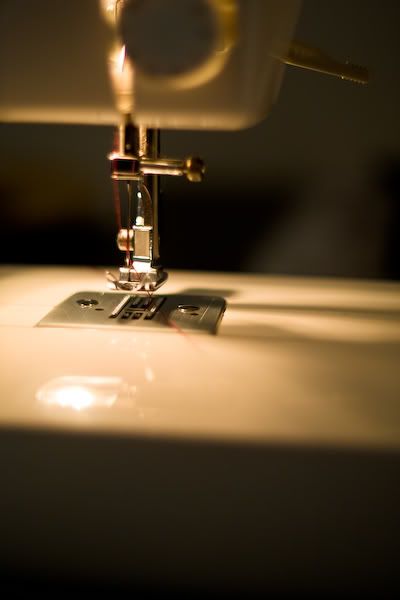 [Above] The rough design. I still need to tailor it in a bit. Made it too large thinking the fleece interface would be fluffier...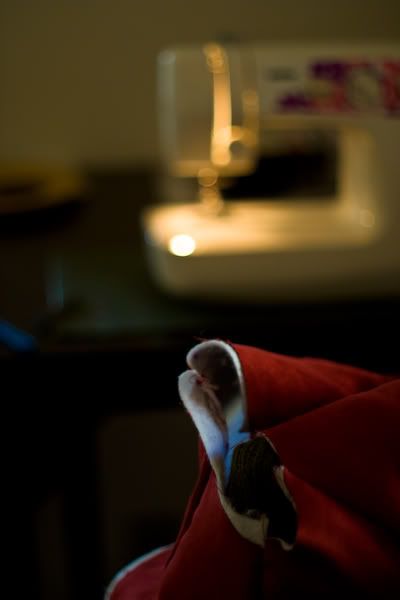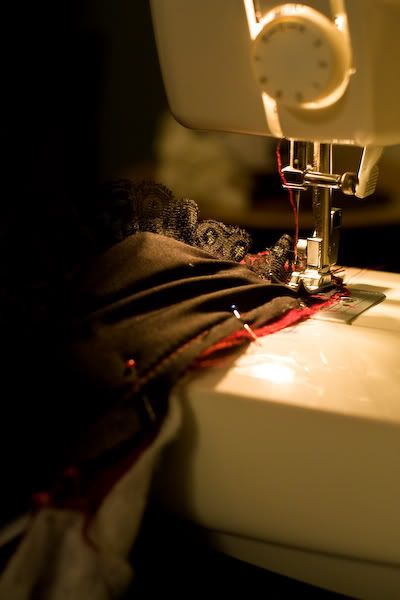 [Above] Putting the finished collar on.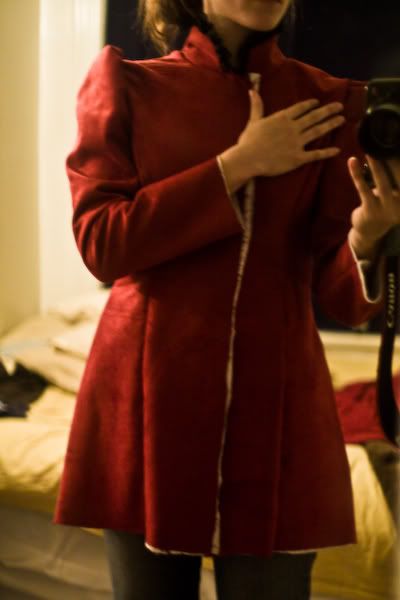 [Above] I'm done for the night after that! The collar and the sleeves, (plus one sleeve cuff, but it's temporary anyway.). =D
Please, if you're out there. Give me some advice. =[